Created by and for healthcare professionals, Ho&me is a medical monitoring platform, capable of providing an enriched relationship with the patient.
The goal? Give you access to all real-life patient data within a comprehensive interface and provide personalized support to each patient.
How does it work? A web interface allows you to access all the medical data of your patients.
A mobile app allows your patients to follow suggested care protocols as part of their ongoing medical care (both for short term follow-up and longer-term chronic care): the guarantee of optimized and optimal patient care!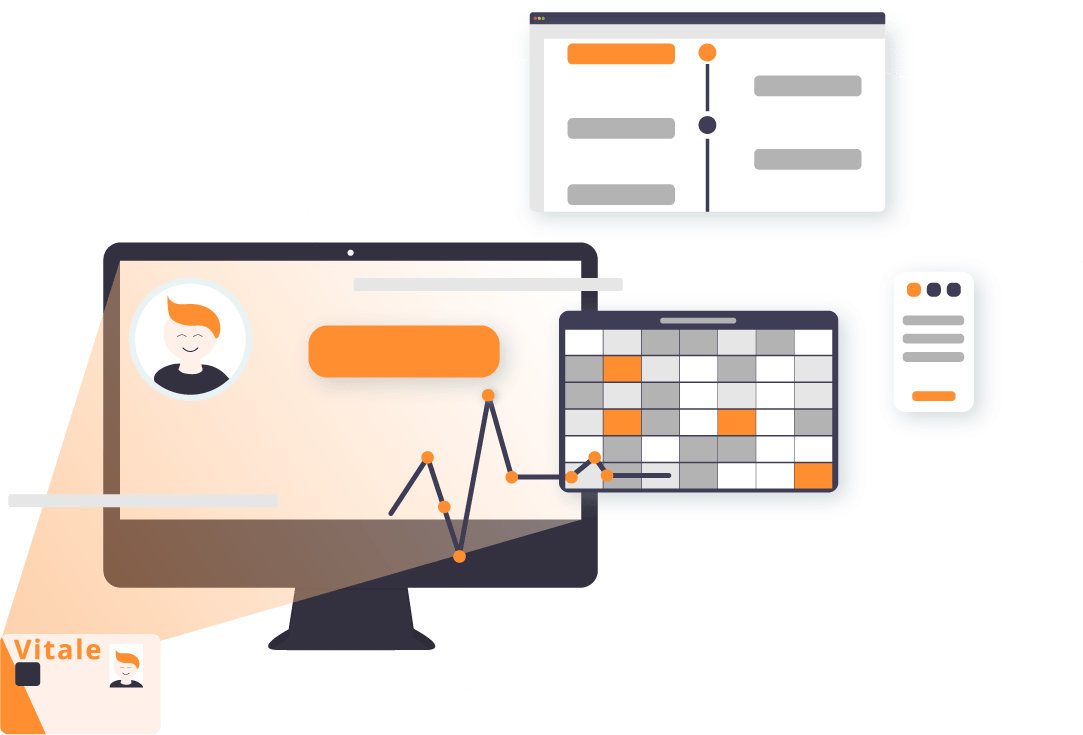 Ho&Me for caregivers
Easily register a new patient with their medical information
Assign them a care protocol (personalized follow-up, consultation form...)
Access in one click all their data and their health evolution!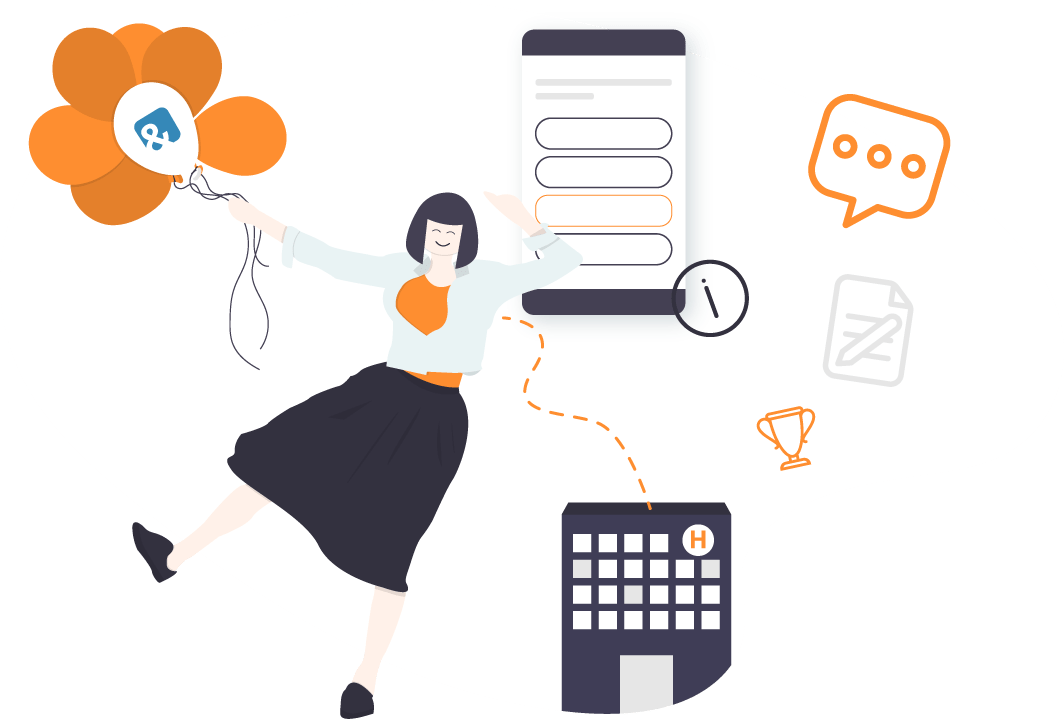 Ho&Me for the patient
A remote accompaniment tailored to their care path
Personalized surveys, for optimal outcomes
Available 7/7, 24/24: the patient connects whenever they want!
An intuitive, motivational, and reassuring application!
Need more information?Fill out the form on our Contact page!